Object Information

Name

Engineer

Type

NPC

Uses

Flipping Switches

Danger

Any switch in reach is gonna get flipped!

Synonyms

Machinist, Mechanic, Electrician, Architect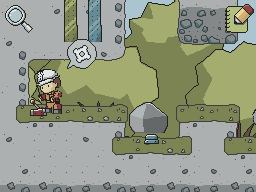 Engineers are infamous for not being able to keep their hands off any machine. This little blue-collar buddy flips any switches near him.
Ad blocker interference detected!
Wikia is a free-to-use site that makes money from advertising. We have a modified experience for viewers using ad blockers

Wikia is not accessible if you've made further modifications. Remove the custom ad blocker rule(s) and the page will load as expected.